Winning Cases
We Will Fight For Your Rights
Ashley Robertson
Paralegal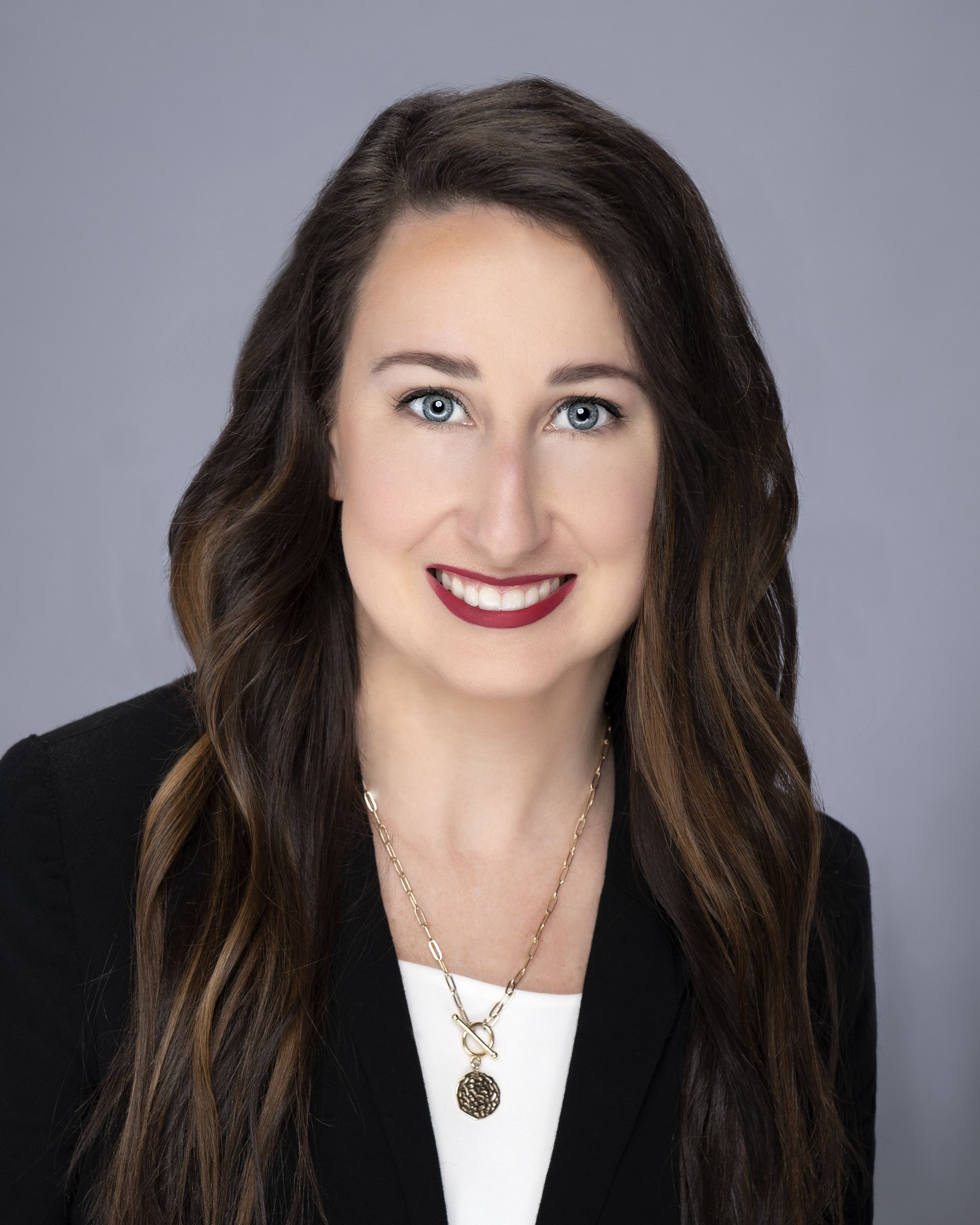 Ashley Robertson is a paralegal and legal secretary for the criminal defense section of the Revill Law Firm and serves as one of the notaries for the Firm. Mrs. Robertson has a Bachelor's Degree in Criminal Justice with a minor in Psychology from the University of Alabama. Mrs. Robertson has also received her Paralegal Certificate from Auburn University.
Mrs. Robertson is originally from Birmingham, Alabama, and has had a passion for the criminal justice field from a young age. She comes to the Revill Law Firm from another successful Birmingham area law firm with many years of experience as a paralegal and legal secretary. Additionally, she has experience in the criminal justice system from working as an intern in the Tuscaloosa Police Department.
Mrs. Robertson spends much of her free time with her husband and their child Ellie. While not working, she also loves spending time with her friends, attending the Church of the Highlands, hiking, and cheering on the Alabama Football Team. Mrs. Robertson has a passion for helping those who are in horrible situations and loves working to help those less fortunate in society.
Contact the Revill Law Firm
24 Hour Service & Free Consultations Available