Winning Cases
We Will Fight For Your Rights
Tracy Leigh Emond
Associate Attorney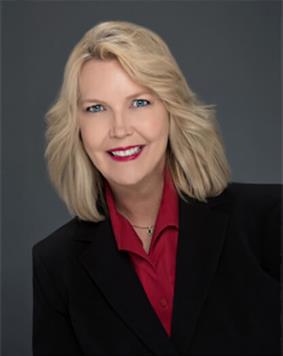 Birmingham, AL Criminal Defense
Tracy represents clients charged with criminal offenses including traffic violations, drug offenses, DUI, public intoxication, theft, robbery, rape, sexual assault, murder, and other misdemeanors and felonies. She serves on the Criminal Defense Litigation Team working zealously to defend her clients as they navigate through the justice system.
Tracy received her Master of Science degree in Criminal Justice at the University of Alabama at Birmingham, graduating Magna Cum Laude. She received the Outstanding Criminal Justice Student of the Year Award at UAB and was a member of Phi Kappa Phi National Honor Society and the Criminal Justice Student Organization. Tracy received her Juris Doctor degree from the Birmingham School of Law (BSOL) where she graduated within the top five of her class.
She served on the Writing Committee for the BSOL Newsletter and was a member of the Judge Hugh Locke Honor Society. Tracy was a Dean's List Scholar and Honor Student throughout law school and received Academic Excellence Awards in Legal Research, Legal Writing, Tort Law, Juvenile Law, and Trial Advocacy.
She is a member of the Alabama State Bar, the Birmingham Bar Association, the National Association of Criminal Defense Lawyers, the Alabama Criminal Defense Lawyers Association, and the Greater Birmingham Criminal Defense Association.
Tracy's inherent desire to help those who otherwise cannot help themselves, motivates Tracy to passionately advocate on behalf of her clients. Tracy is guided by Proverbs 3:27, "Do not withhold good from those to whom it is due, when it is in your power to act."
Contact the Revill Law Firm
24 Hour Service & Free Consultations Available