Winning Cases
We Will Fight For Your Rights
Emily Small
Legal Assistant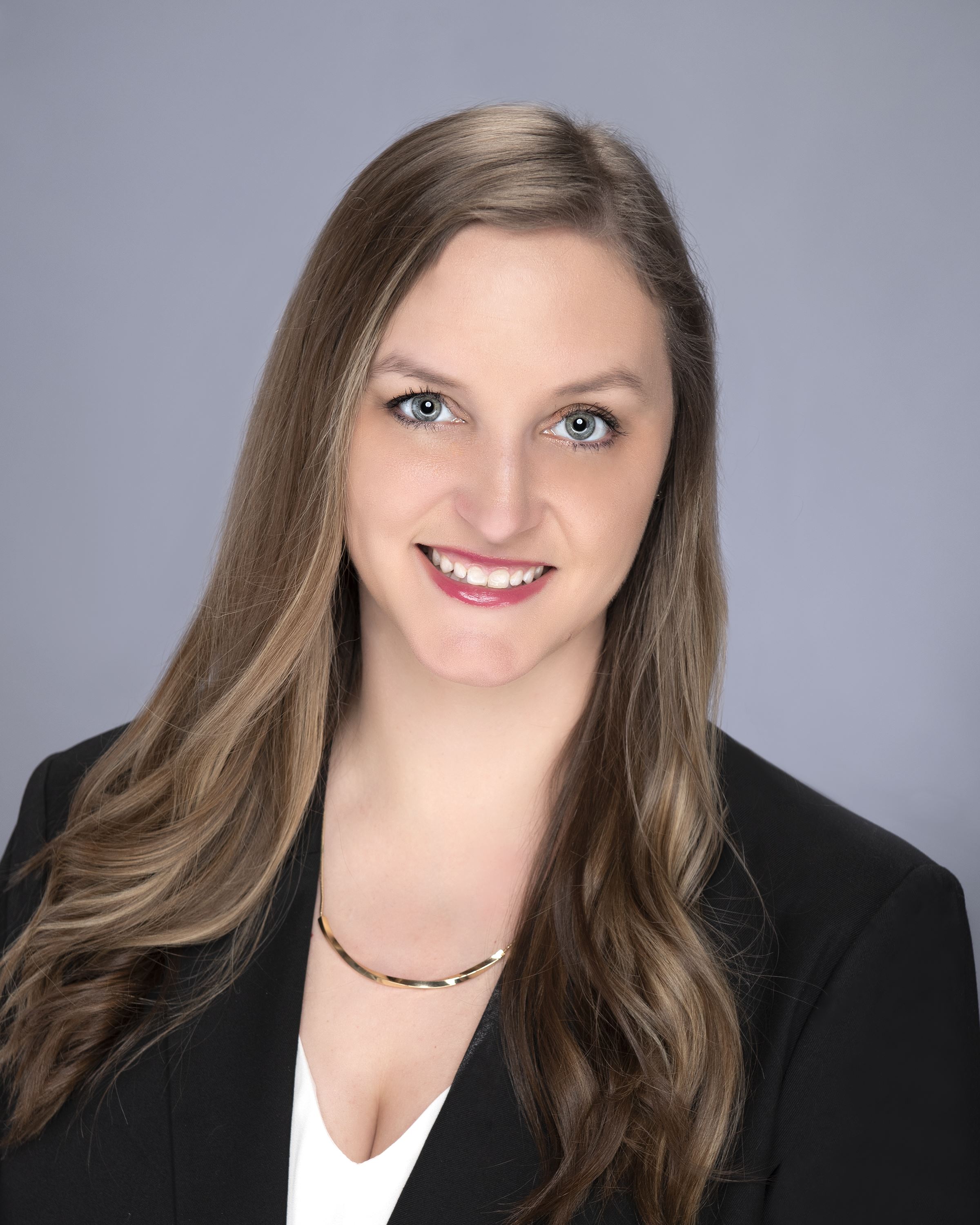 Emily Small is the legal assistant for the criminal defense section of Revill Law Firm. She studied history at the University of Montevallo and Troy University, where she received the Excellence in Leadership award and was a member of the Iota Kappa chapter of Chi Omega. Emily continued her education and received her paralegal certificate from Jefferson State Community College.
Emily is a native of Birmingham, Alabama. She has been married to her husband since 2015 and they have two young boys. She took time off professionally when she and her husband started a family. We are glad that Emily decided to join our team here at Revill Law Firm when she was ready to get back into the professional world.
Emily's professional skills and experience with highly rated companies make her a perfect fit for her current role. When you call Revill Law Firm, chances are Emily is who you will first speak with.
Contact the Revill Law Firm
24 Hour Service & Free Consultations Available