Winning Cases
We Will Fight For Your Rights
Douglas H. Scofield
Of Counsel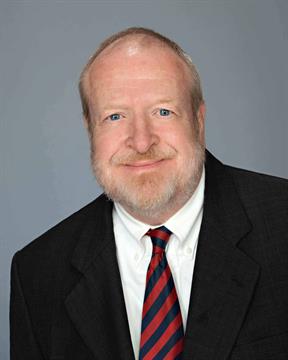 Engaged in the practice of law for over 30 years, Mr. Scofield heads the Revill Law Firm's post-trial division where he focuses on Criminal and Civil appeals in both State and Federal court, as well as Rule 32 petitions, federal habeas petitions, expungements, pardons, paroles, and much more.
A native of Sparta, NJ, Mr. Scofield is a graduate of Wake Forest University in Winston-Salem, NC, and Samford Universities Cumberland School of Law, where he was a Member of the Christian Legal Society, and the Cumberland Law Review.
After graduating from law school with high honors in 1984, he began his legal career as an associate attorney with the law firm Redden, Mills & Clark, where he trained under two of the State's premiere Criminal Defense and Domestic Relations lawyers.
In 1991, Mr. Scofield co-founded the law firm of Scofield, West & French. In 1997, he left his Firm for solo practice until joining the Revill Law Firm, where he continues to practice in the areas of Criminal Law, Domestic Relations, and Constitutional Law, with an emphasis on post-trial remedies.
While not practicing law, Mr. Scofield enjoys spending time at church, with his family, and teaching Criminal and Constitutional law at Jefferson State Community College.
He is admitted to practice before the Supreme Court of Alabama, the U.S. District Court for the Northern District of Alabama, the Seventh and Eleventh Circuit Courts of Appeal, and the United States Supreme Court.
---
To get help from a skilled Birmingham criminal defense, call (205) 928-6544 for a free consultation today!
---
Contact the Revill Law Firm
24 Hour Service & Free Consultations Available